Wednesday 11/10: Meet at Terry Schrunk Plaza 5:15pm, ride to ODOT HQ
This Wednesday we are going to join the Youth VS ODOT rally supported by SunrisePDX. These brave activists have been rallying at ODOT for 6+ months to champion and voice the need of our future generations. We are there with them. Expanding freeways will only lead to more climate change and chaos.
We know that one of the best ways we can lessen our carbon footprints and achieve a sustainable future is with bikes.
Bring your signs! Hoping for adults who can help to protect newer riders.
Check out the link below for more info: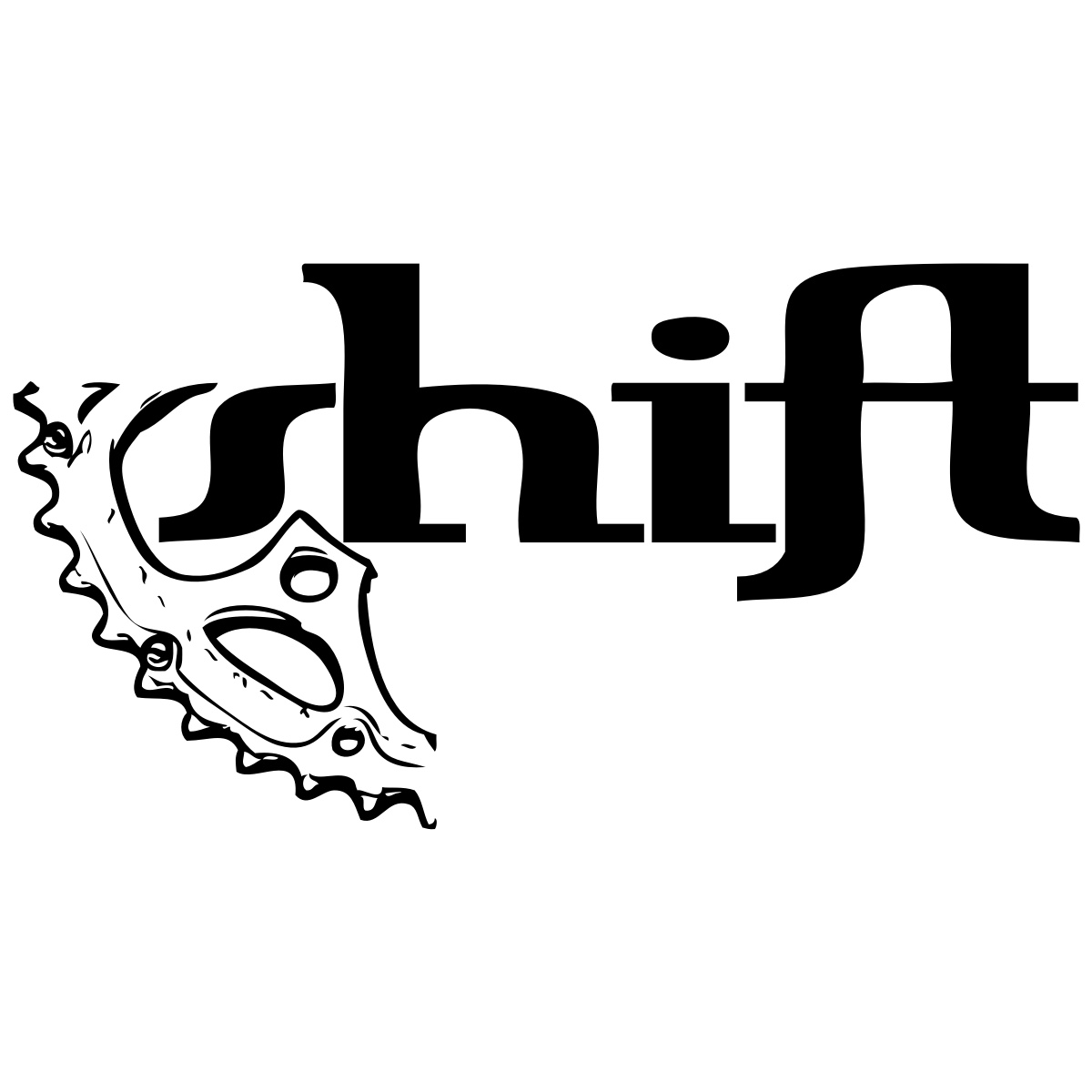 Also checkout Sunrise PDX's website for more ways to get involved: